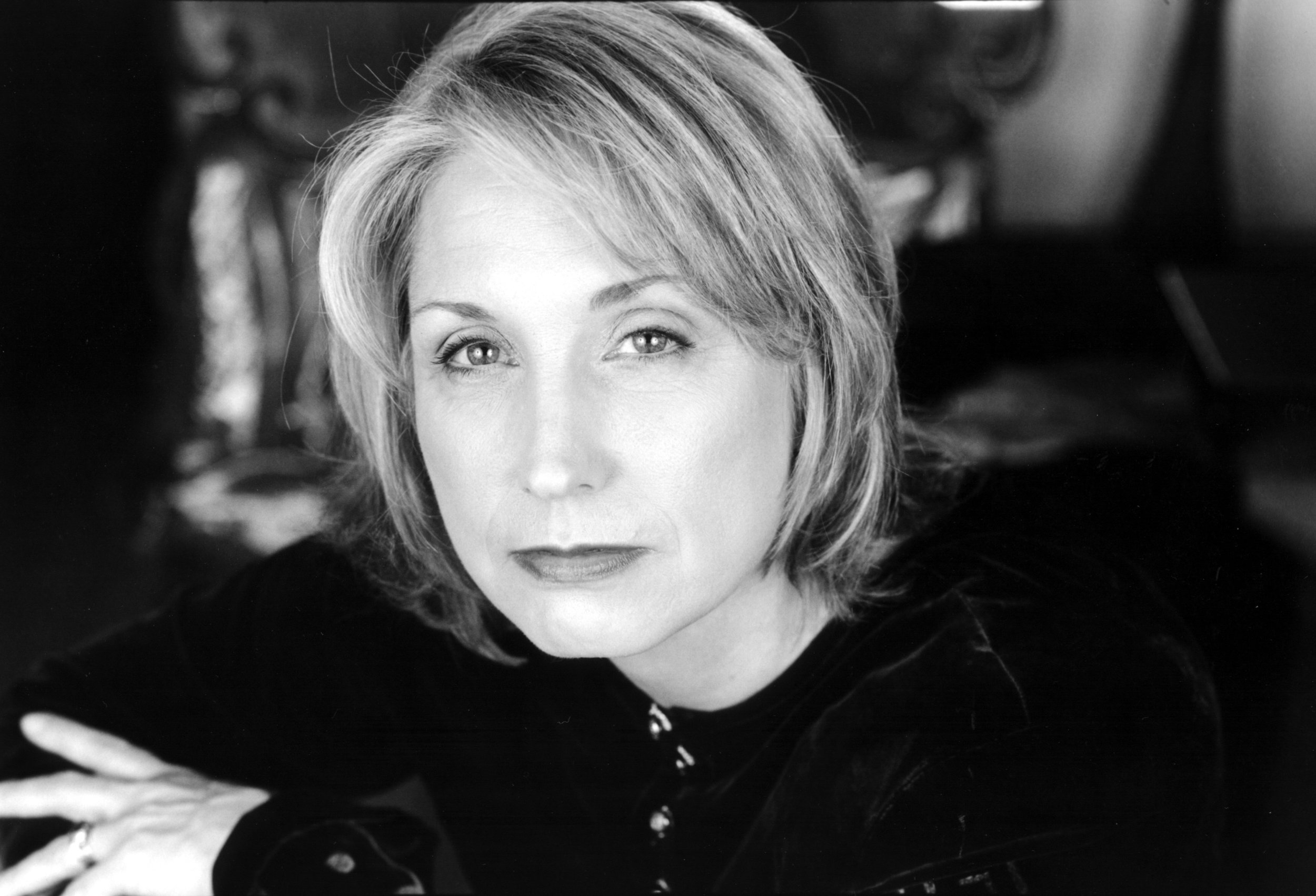 April Benasich, Ph.D.
Director
Dr. Benasich is the Elizabeth H. Solomon Professor of Developmental Cognitive Neuroscience. She is also the Director of the Infancy Studies Lab and Director of the Carter Center for Neurocognitive Research. She received her PhD in Experimental/Cognitive Neuroscience and a PhD in Clinical Psychology from New York University.
She has been studying development of temporally-bounded sensory information processing (a major predictor of language impairment and dyslexia), the neural substrates that support these developing abilities and the relations seen with emerging language/cognitive abilities from infancy through early childhood. Examination of auditory evoked potentials (EEG/ERPs), complex auditory brainstem response (cABR) and naturally sleeping MRI/fMRI provide converging noninvasive physiological measures to her lab's extensive behavioral battery.
Data are also being gathered on an infant behavioral intervention developed to gently guide the developing brain to set up more efficient pathways for mounting language. Her findings are groundbreaking, as she has demonstrated for the first time that the ability to perform fine non-speech acoustic discriminations in early infancy is critically important to and highly predictive of later language development. These data further suggest that measures of rapid auditory processing ability may be used to identify and importantly, remediate infants at highest risk of language delay/impairment regardless of risk status.
Silvia Ortiz-Mantilla, M.D.
Associate Research Professor
Sue Peters, Ph.D.
Postdoctoral Research Associate
Katie Wolfert, B.S.
Ph.D. Candidate, Behavioral and Neural Sciences
Cindy Roesler, M.S., CCC-SLP
Research Speech Pathologist
Rebecca Reale, Psy.M.
Senior Research Psychologist
Judy MacDonald, B.A.
Lab Manager
Sabine Heim, Ph.D.
Senior Research Scientist
Teresa Realpe-Bonilla, M.P.H.
Project Coordinator
Julie Morgan-Byrne, R.N.
Research Assistant and Parent Liaison
Gladys Owusu-Broni, B.A.
Research Aide